DYNAMIC ROOFING & EXTERIORS
DIFFERENT ROOF TYPES
DIFFERENT RESIDENTIAL ROOF TYPES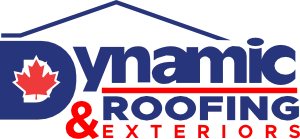 Request a free estimate for any of our services.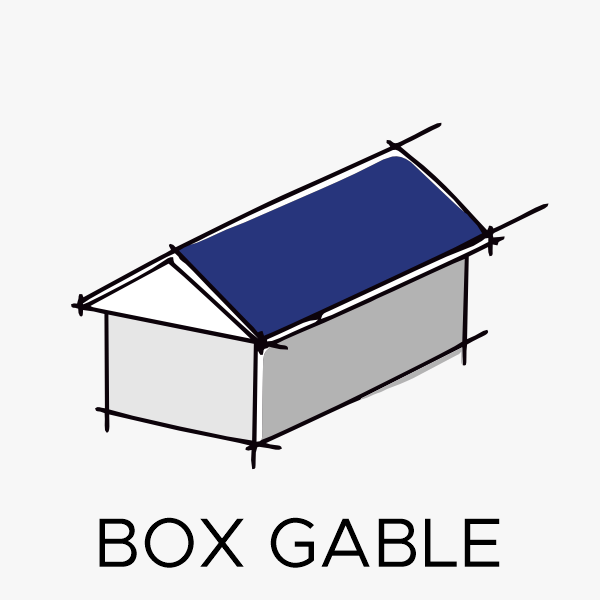 BOX GABLE ROOF STYLE
Box gable roofs are commonly used in residential homes. They are popular for their simplicity, cost-effectiveness, and ease of construction.
The key feature of a box gable roof style is that it does not have any hips or valleys. The gables are usually perpendicular to the eaves and the ridge. The roof design is clean and minimalistic. With straight lines and sharp angles, giving it a modern and contemporary appearance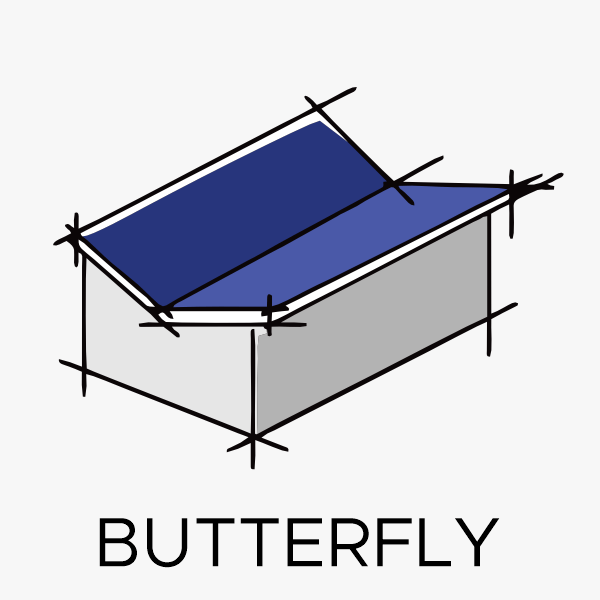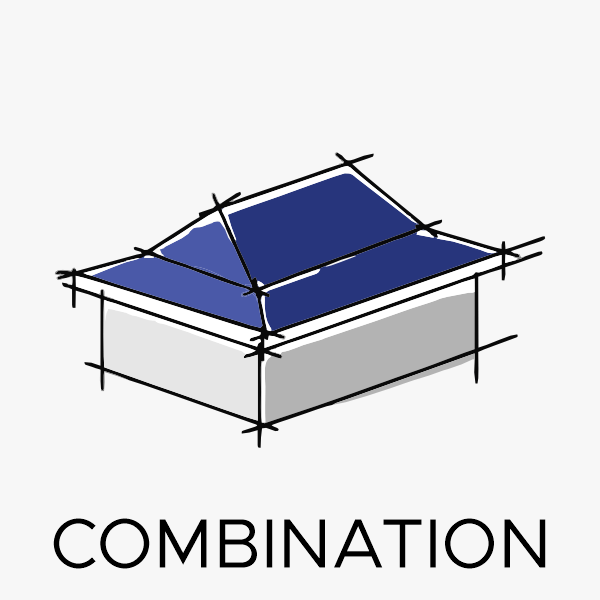 Combination Roof Style
A combination roof style is a type of architectural roof design. It combines two or more different roof styles into a single roof structure.
The most common types of roof styles that are combined in a combination roof include:
gable,
hip,
shed,
and mansard roofs.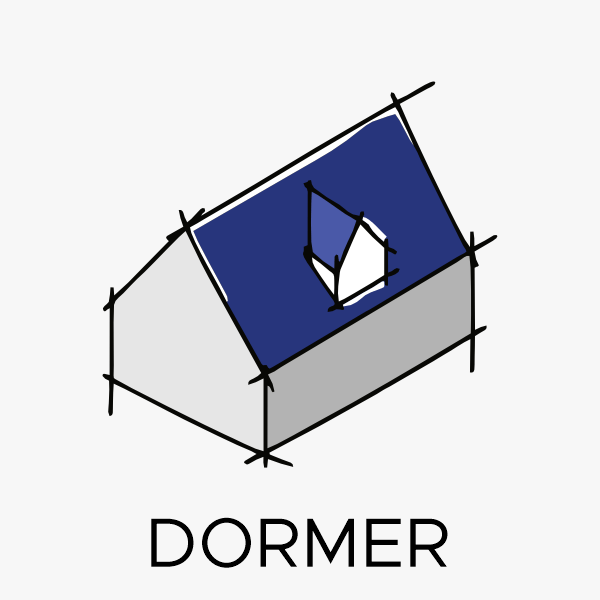 DORMER ROOF STYLE
A dormer-style roof, also known as a dormer window or a dormer. The roof structure protrudes vertically from a sloping roof.
Dormers are used to provide extra headroom, natural light, and ventilation to an attic. Or a second-story space.
Dormers can be constructed in various shapes and sizes. Such as gabled, hipped, shed, or eyebrow. They can be placed in different locations along the roofline. Such as at the ridge, the eaves, or in the middle of the roof.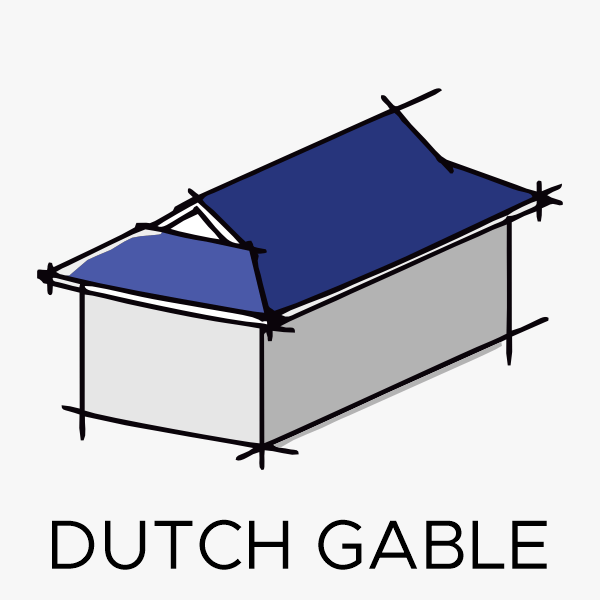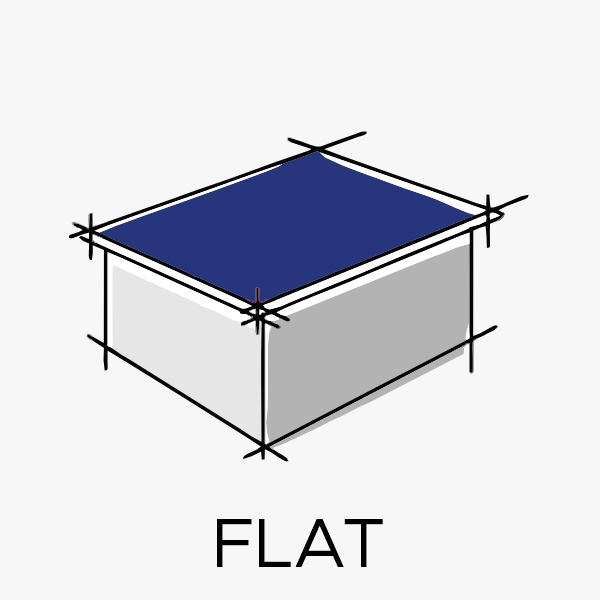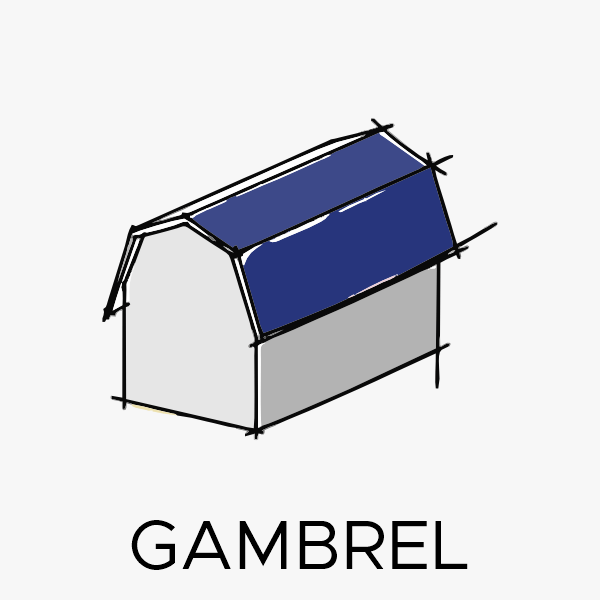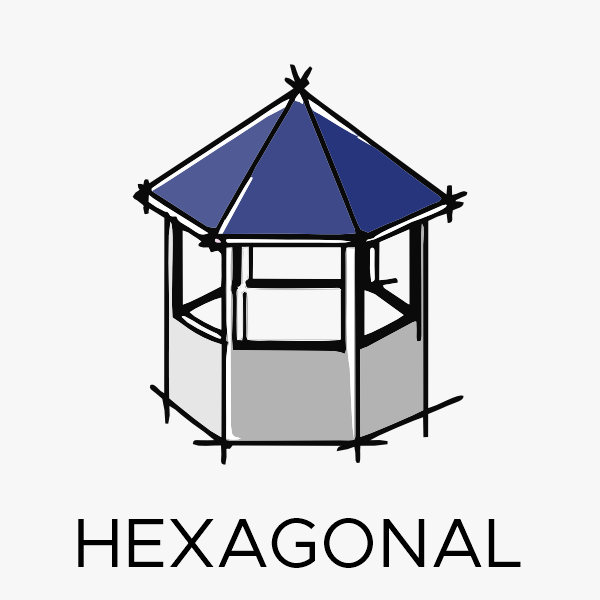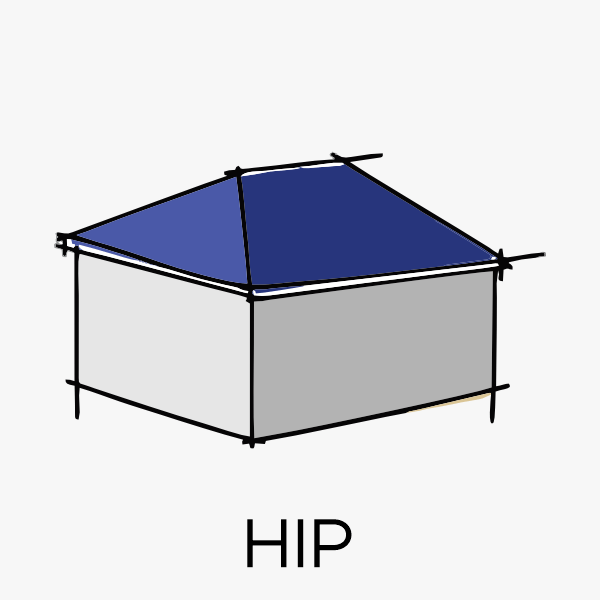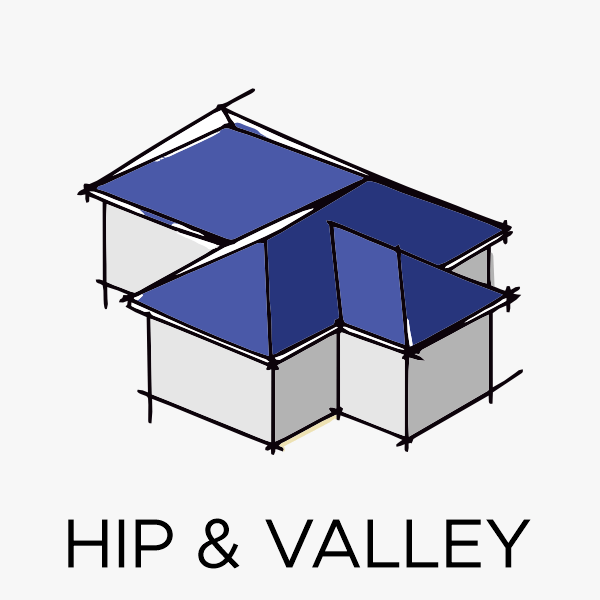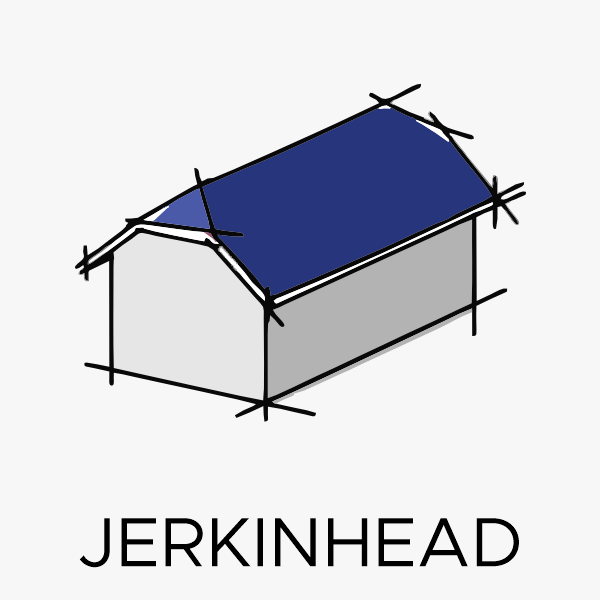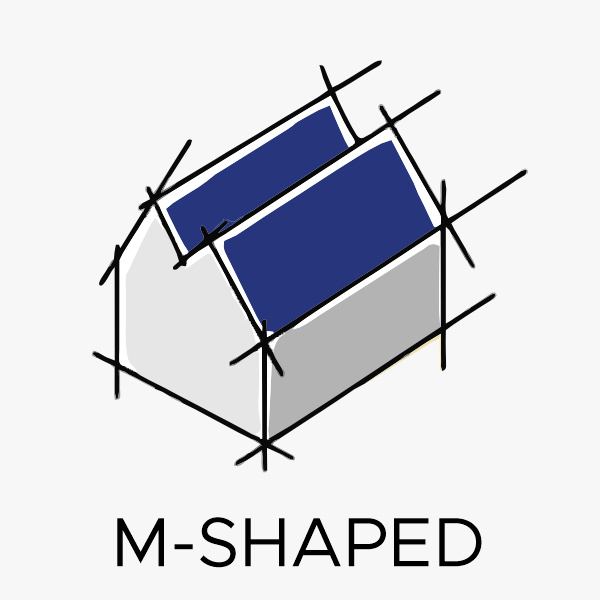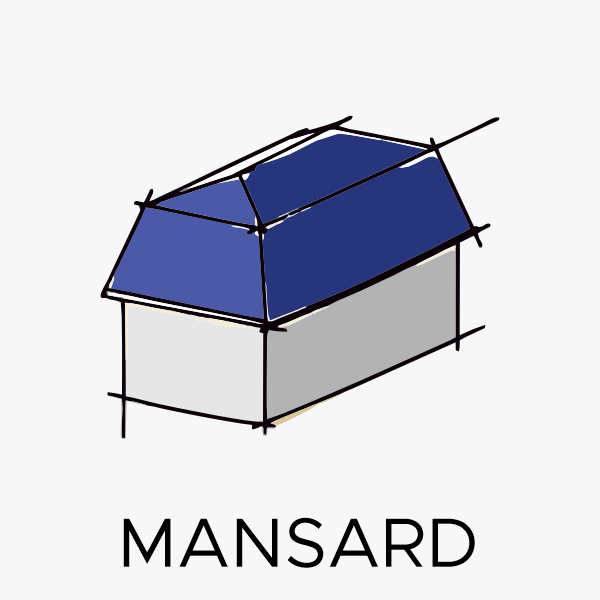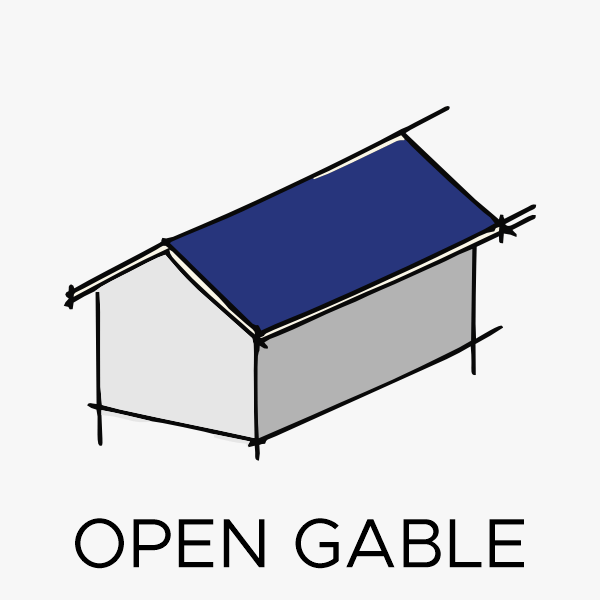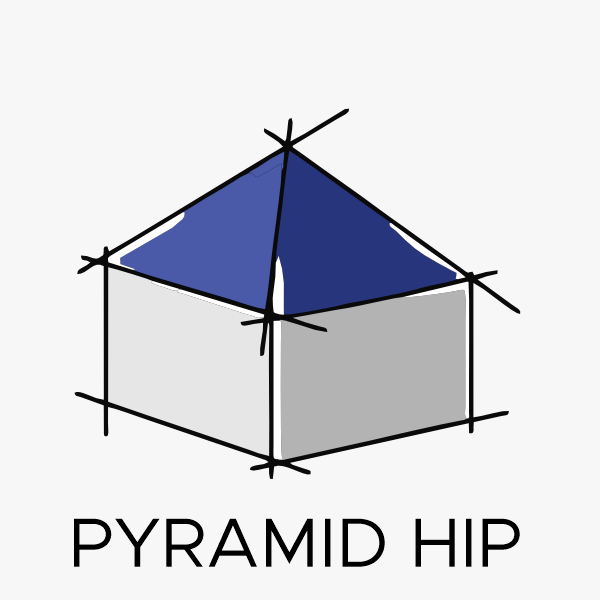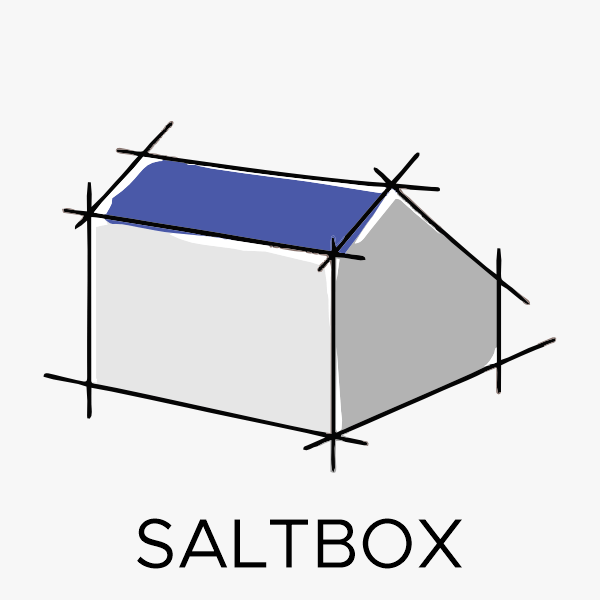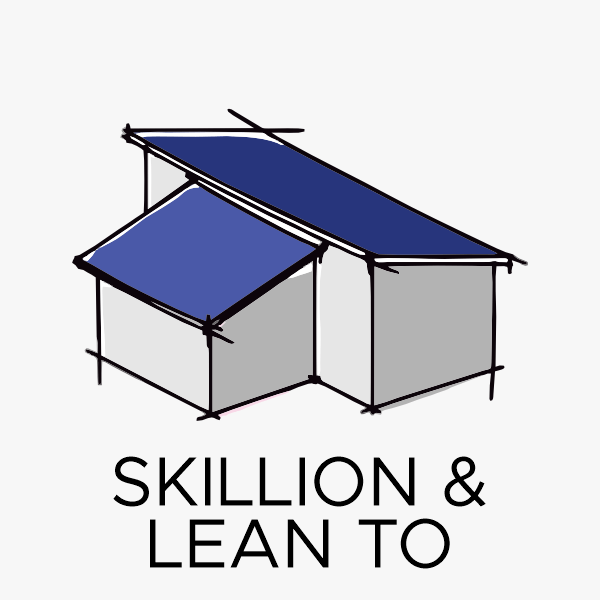 Skillion Lean To Roof Style
Residential Roofing
Shingles, Repairs, Re-Shingling
­ ­
The exterior of your home can increase your property's curb appeal and its durability.
­ ­
At Dynamic Roofing & Exteriors Inc, we understand your house will likely be the biggest financial investment you make in your entire life. That's why we provide quality products and workmanship that can protect your investment and increase your home's overall value.
Ask for a Free Quote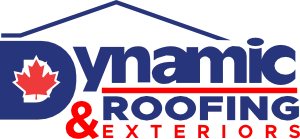 Repairs, Installations, Inspections & FREE Estimates
Whether you need minor repairs, a major replacement or an entirely new installation, our goal is to provide roofing solutions with a minimum of upheaval to your businesses. We're Haag Certified to provide inspections and assessments of your roof. We'll also do repairs, replacement and installation for windows and doors.
To learn more, or to book us to come to your property, contact Dynamic Roofing & Exteriors today and get a FREE estimate on our services.
541 DEWDNEY AVENUE EAST
REGINA SK  S4N 4E9
Monday to Friday
8:00 am to 5:00 PM
Closed Weekends
& Stat Holidays
Copyright ©2023 Dynamic Roofing & Exteriors | Serving all of Saskatchewan