DYNAMIC ROOFING & EXTERIORS
CONTACT US
Contact Dynamic Roofing & Exteriors
Looking for a re-roofing or exterior quote?
Dynamic Roofing & Exteriors is one of the largest exterior renovation companies in Saskatchewan.
As one of the leaders in the industry, we pride ourselves on over 20 years of experience in the business, and we are committed to quality workmanship.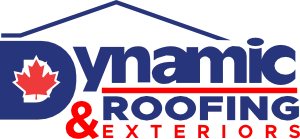 Please use our FREE QUOTE form to request a quote.
SEND US A MESSAGE
The fields with the *asterisk are mandatory.
Monday to Friday
8 a.m. to 5 p.m.
Saturday & Sunday
Closed
We are closed on holidays.
Dynamic Roofing & Exteriors Office
DYNAMIC ROOFING & EXTERIORS
Regina
Swift Current
Yorkton
Estevan
Weyburn
Moose Jaw
Not a Shingle Out of Place
THANK YOU DYNAMIC ROOFING & EXTERIORS!!!
My parents are in a 5-year-old house and half their shingles blew off in the wind…Thanks to Dynamic Roofing & Exteriors re-shingling my roof last year, there wasn't a single shingle out of place!!! That was friggin awesome! Great Job!!
B.K.
Customer Service and Quality Work
You have a great business, Thank you for the wonderful customer service, great products & the quality work that you are giving/providing the Regina and the surrounding area.
C.M.
Problem Solving for Leaks
Thank You Dynamic Roofing & Exteriors for helping us understand more about roofs and finding the problem with our leak. You guys did a great job completing our new roof.
You are a great company to deal with and I will recommend you to anyone who needs a roof. They also did a fantastic job of clean-up I was very impressed with that. Thank you Dynamic Roofing & Exteriors.
Keith R.
Free Quote and Quality Work
Dynamic Roofing & Exteriors did a fantastic job completing our new roof. From the free quote we were provided with to the quality of work completed by the crews, our new roof was completed with great care & professionalism.
We would highly recommend Dynamic Roofing & Exteriors to all our family & friends.
C.S.M.
The Best Prices and Quality
Thank you Dynamic Roofing & Exteriors and crew! We were worried about hiring a contractor because of our past experiences with contractors, but you guys really changed our way of thinking! I'm very happy with your work and you guys really do have the best prices & quality around! Thanks again!
Jacob & Helen E.
Complete Cleanup
Thanks Dynamic you and your crew are very kind you guys did a great job and the clean up was like you were never here. We will be getting you out next year to do our cottage roof.
John G.
Great from Start to Finish
Quality work, fair price all around great service! – 15 Apr 2009. From start to finish you guys were GREAT! Thanks a lot, guys! Highly recommended!
Dalton
A Mind-Blowing Experience
My experience with Dynamic Roofing & Exteriors was mind-blowing. From that first call, I made to get a quote to the FREE estimate I got to the respectful crew that showed up and did an amazing job with a beautiful clean up afterwards.
If I was to recommend one company that offers it all and sticks to their word it's DYNAMIC ROOFING & EXTERIORS! Great job guys. Congratulations on the award, you deserve it.
Goetz A.
Ahead of Schedule
Congratulations guys! Thanks for the outstanding work you did on our house this past summer!! They arrived a few weeks early and finished the job in only a couple days!!
Megan M.
A Smiley Face for Our Roofing
The best roofing company in Regina hands down not to mention it helps to have a guy who really believes in awesome customer service….he also was willing to help my sister out when she was in a huge jam I recommend dynamic to anyone who wants a job done right
Sarah A.
Shout Out for an Awesome Job
Huge shout out to Dynamic Roofing & Exteriors … they came out and re-shingled my Dad's house and did an awesome job! Very respectful and polite. I would definitely recommend them.
Candace C.
An Honest Owner
The owner Is Incredible, honest, and stands by his work and company. I recommend them to everyone for their roofing needs! Thank you Dynamic Roofing & Exteriors!!
Amanda C.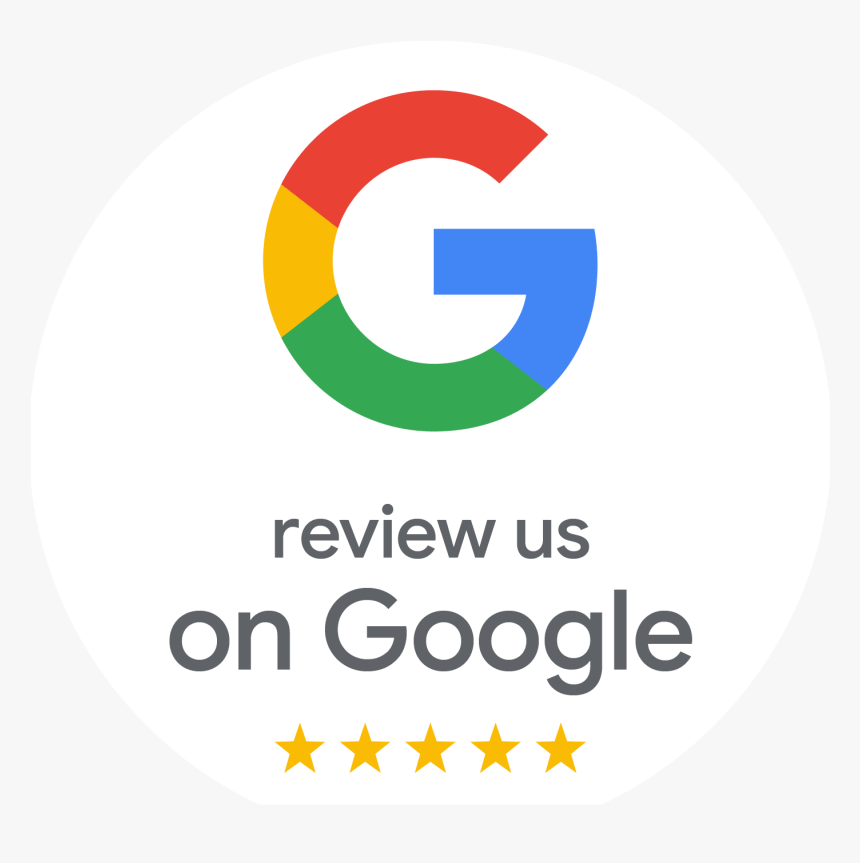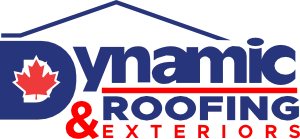 Repairs, Installations, Inspections & FREE Estimates
Whether you need minor repairs, a major replacement or an entirely new installation, our goal is to provide roofing solutions with a minimum of upheaval to your businesses. We're Haag Certified to provide inspections and assessments of your roof. We'll also do repairs, replacement and installation for windows and doors.
To learn more, or to book us to come to your property, contact Dynamic Roofing & Exteriors today and get a FREE estimate on our services.
541 DEWDNEY AVENUE EAST
REGINA SK  S4N 4E9
Monday to Friday
8:00 am to 5:00 PM
Closed Weekends
& Stat Holidays
Copyright ©2023 Dynamic Roofing & Exteriors | Serving all of Saskatchewan