DYNAMIC ROOFING & EXTERIORS
Roof Visualizer
See Your Roof Before Its Done
Select a Scene or Upload an Image
You can upload an image of your own house or use one of the houses in the software.
Are you having a hard time deciding which colour to choose for your next roof?
Wondering how to best complement the style and materials of your house?
Using the online preview tool allows you to visualize different shingle styles and colours on your house in just a few clicks.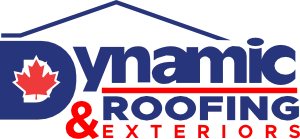 Request a free estimate for seamless eavestrough/gutters.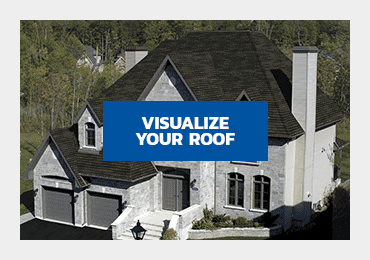 Thanks to our manufacturer, BP Canada, this service is free.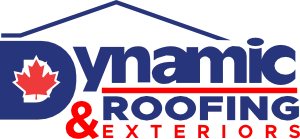 Repairs, Installations, Inspections & FREE Estimates
Whether you need minor repairs, a major replacement or an entirely new installation, our goal is to provide roofing solutions with a minimum of upheaval to your businesses. We're Haag Certified to provide inspections and assessments of your roof. We'll also do repairs, replacement and installation for windows and doors.
To learn more, or to book us to come to your property, contact Dynamic Roofing & Exteriors today and get a FREE estimate on our services.
541 DEWDNEY AVENUE EAST
REGINA SK  S4N 4E9
Monday to Friday
8:00 am to 5:00 PM
Closed Weekends
& Stat Holidays
Copyright ©2023 Dynamic Roofing & Exteriors | Serving all of Saskatchewan